Pupil Premium at Hearsall Community Academy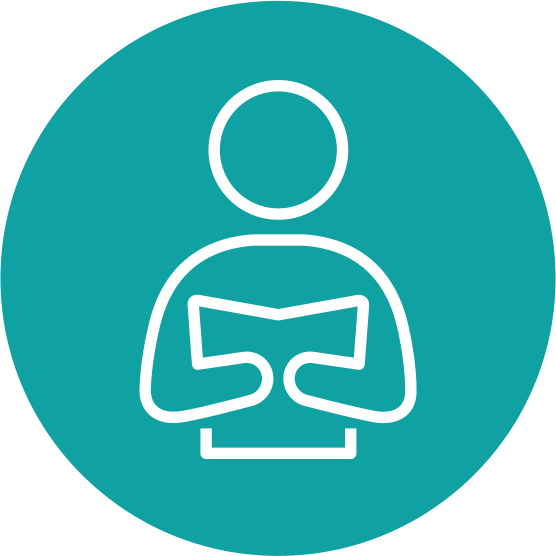 Our priority is for every pupil to make good progress and achieve their full potential achieving high attainment in line with peers regardless of the social inequalities that disadvantaged children overcome on a daily basis. Our intention is for every child to have the skills and mindset to overcome challenges and barriers to live life to the full as a child growing up in Coventry.
Motto: 'Reach your true potential'
What is Pupil Premium?
Pupil premium is an allocation of funding that is given to us by the government to support children who may be vulnerable to under achievement. Evidence shows that disadvantaged children generally face additional challenges in reaching their potential at school and often do not perform as well as other pupils.
The amount we receive is based upon the number of children that we have who are entitled to Free School Meals (FSM) or who are in care or post-adoption. As a school, we have a responsibility to report on the progress of children receiving pupil premium; demonstrate how we are using the Pupil Premium Grant (PPG) and the impact it is having on children from disadvantaged backgrounds.
The Pupil Premium Strategy is designed to support children's progress and development and give them every opportunity to match their peers. This strategy will be implemented across a three-year period though will be monitored regularly by the Local Governing Committee and Headteacher, as Pupil Premium Champion.
You can check if you are entitled to Free School Meals here:
Free School Meals – Coventry City Council
Spending of the Pupil Premium Grant
The DfE states that it is up to school leaders to decide how to spend the pupil premium grant. This is because school leaders are best-placed to assess their pupils' needs and use funding to improve attainment.
What impact does Pupil Premium funding have?
As a school, we have a responsibility to quantify, justify and measure the impact of the way we spend our Pupil Premium Grant. This ensures that this additional funding is being used to support the pupils for whom it is intended and on strategies that have maximum impact. Detailed outcomes of the impact of pupil premium are held by our school and monitored by a dedicated Premiums Governor, Dilesha Chima.
You can see how we spend the grant in the Pupil Premium Strategy 2022/2023 and an overview on the 'Pupil Premium On A Page' document.