Welcome to Hearsall Community Academy
Welcome to Hearsall Community Academy
Welcome to Hearsall Community Academy
Welcome to Hearsall Community Academy
Welcome to Hearsall Community Academy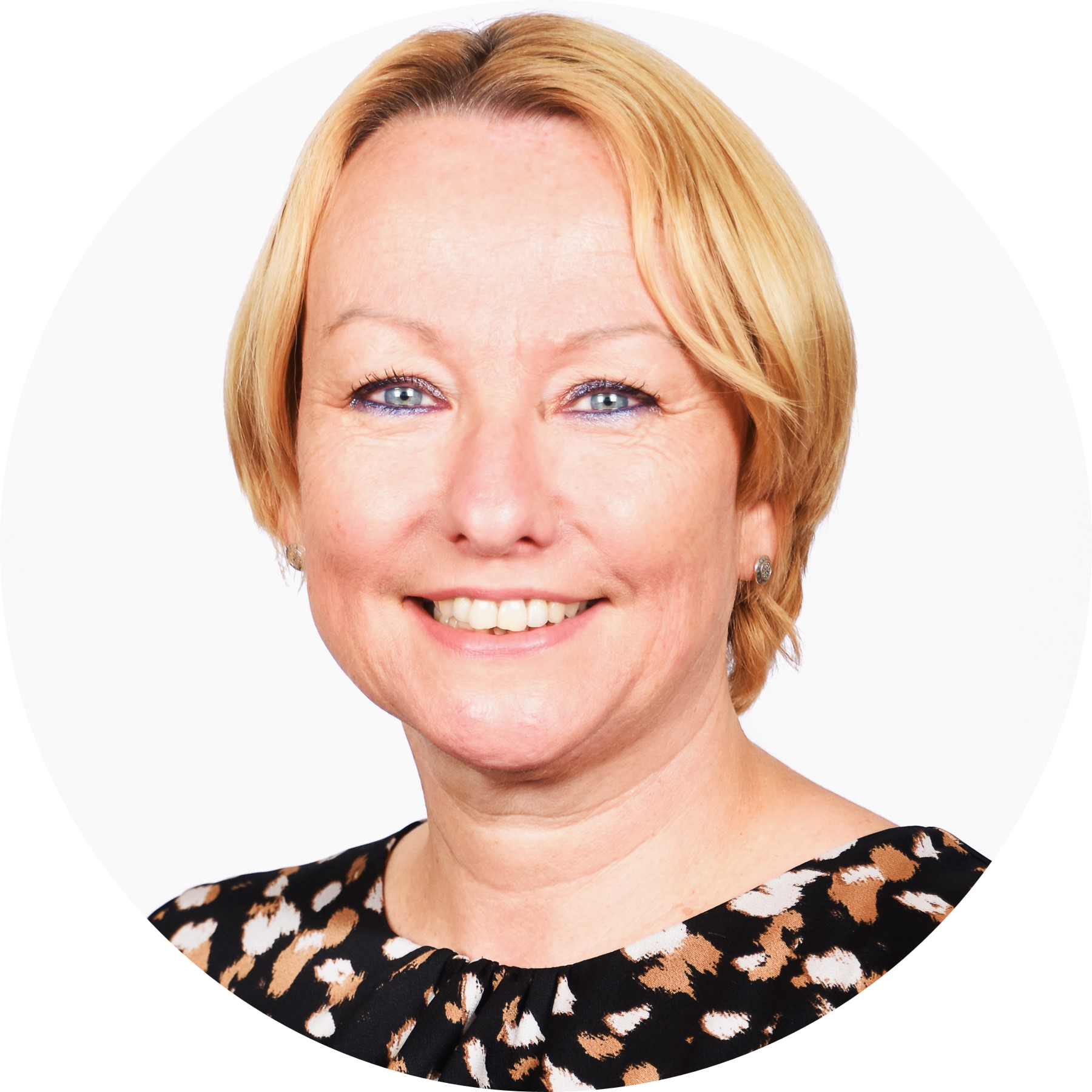 Dear Parents and Carers
It is my pleasure to welcome you to Hearsall Academy. Our school is a member of the Inspire Multi-Academy Trust of five Coventry and Warwickshire primary schools. The other schools are: Walsgrave CE Academy, Whittle Academy, Clifford Bridge Academy and Stockingford Academy.
Hearsall Community Primary School converted to Academy Status on 1st April 2017. Hearsall School is a very special place to be, and we feel privileged to build upon its' caring ethos, emphasis on the development of the whole child whilst ensuring children achieve academically and are prepared for the next stage in life's journey.
We are all positive about the autonomy and independence that comes with our schools being a group of academies working together. The schools are accountable to a 'Board of Directors' and the 'Local Governing Body'.
At Inspire Education Trust we are passionate about making a difference to the lives of our children. They are at the heart of everything we do and we strive to Inspire all learners and we want all our schools to be the best they can be and for each child to discover the skills, abilities, talents and interests that lie within them.
The schools have a desire to question, change and innovate to ensure that what they provide enables our children to become successful learners, confident individuals and responsible citizens.
We believe in working in partnership, enabling us to ensure all children achieve their full potential. Our schools know the impact that working collaboratively can bring.
At the same time, we recognise the importance for each school to retain and promote their individual identity. Every school has its own context and challenges. This is why we encourage our member schools to lead and manage in a way that preserves that individual identity and responds to the specific needs of their children and community.
The combination of autonomy and collaboration across key areas of leadership and management, underpinned by shared values and best practice is what makes our schools special.
We want to work in partnership with parents and carers and will provide regular opportunities for you to come into school. We have an open door policy and all problems and concerns will be promptly dealt with.
I hope to see your children regularly when I am in school to share and celebrate with them their hard work, efforts and achievements.
Lois Whitehouse
Chief Executive Officer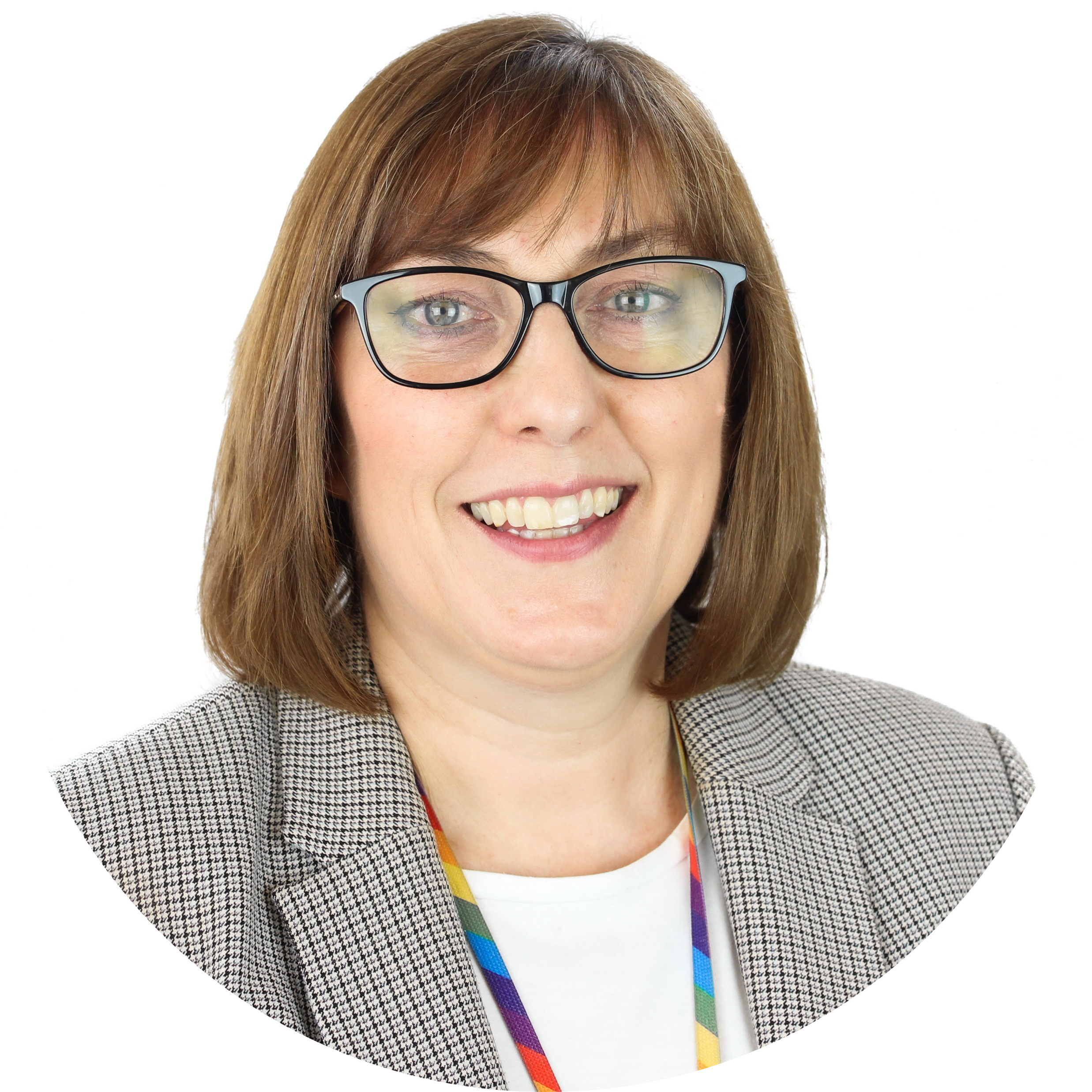 Welcome to Hearsall Community Academy.
Hearsall is a thriving, diverse school in a fantastic Edwardian building, which has been serving the local community for over 100 years. We are proud of our warm and nurturing environment which is full of enthusiastic children and staff who are committed to supporting children to achieve their best.
Community is at the heart of everything we do and we work closely with our community of parents, carers, governors and extended families who provide invaluable support for the school including events and fundraising.
We are also part of the Inspire Education community which encompasses three other schools; Walsgrave Church of England Academy, Clifford Bridge Academy and Whittle Academy. We all work closely together to ensure children are inspired and supported to achieve their full potential.
At Hearsall we are passionate about creating a learning environment and ethos which engages and motivates our learners to work hard and flourish. We want to develop children's skills of independence, resilience, collaboration and respect to prepare them with life skills for the future. Our theme curriculum is carefully designed to inspire children and ensure they love learning with enriching and creative experiences.
We look forward to seeing you in school whether visiting or celebrating achievements.
Claire Jones
Headteacher